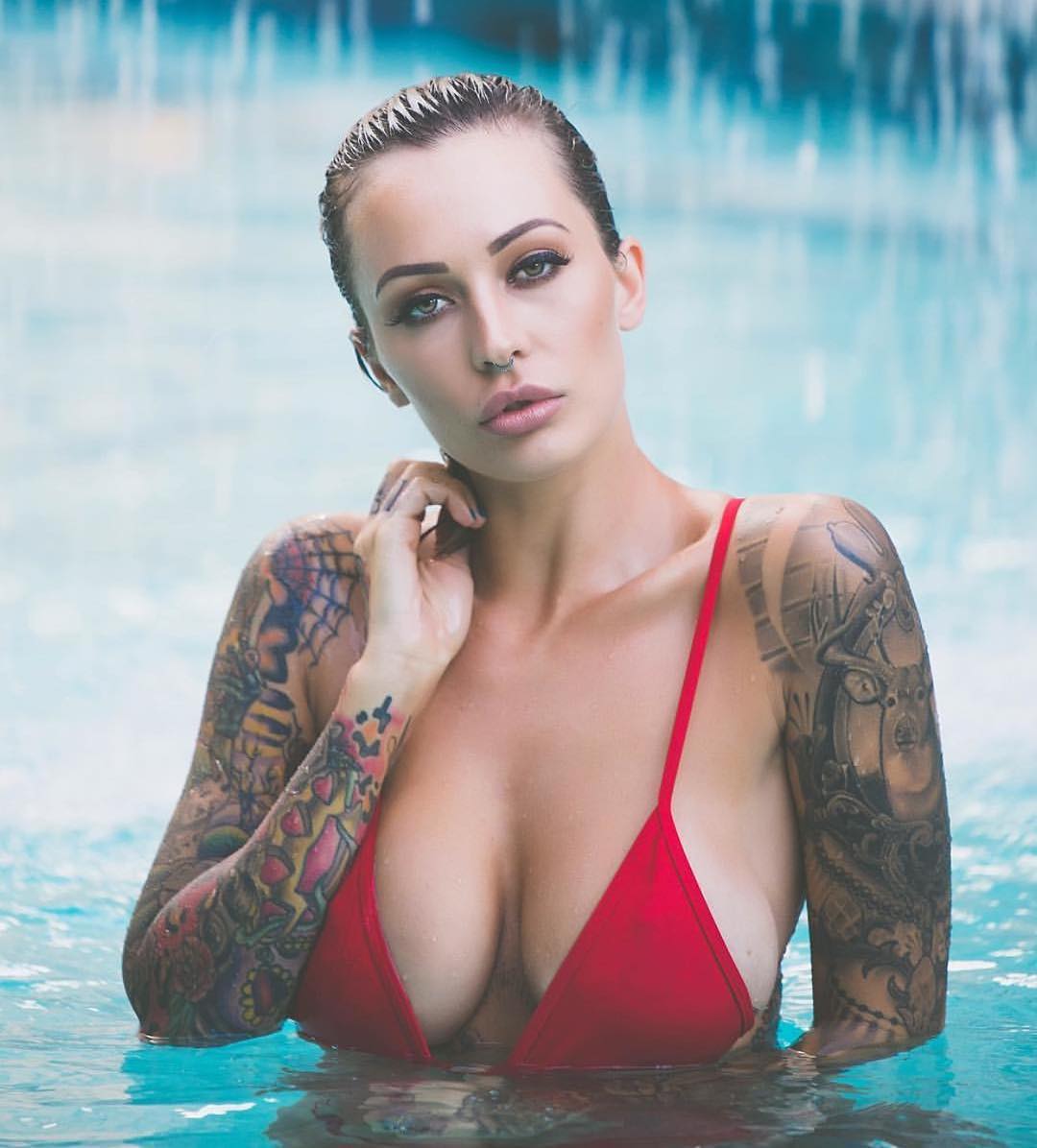 What do people say?...
What do you think of women with tattoos?
Tattoo is an art and makes you look beautiful, irrespective of the gender. They give you a story and hold onto memories you want to cherish. I think women with tattoos are strong, beautiful, courageous and bold. We are not afraid to show people what we believe in. We are not afraid to tell our story. Our tattoos are our possessions we carry with elegance and confidence.
What do you think of women with tattoos?
I dated a supermodel type babe with an inordinate supply of tattoos. Some she drew herself, being a talented artist. Each one had huge meaning to her. It is like wearing your story on the outside. It seemed to help her with the pain she felt on the inside from past abuse. I was fine with it. She was a really thoughtful, kind and gentle person. We all have scars. Some inside and some outside. Choosing to take that pain and wear it, gives people a way to voice that, be it heartbreak or love or anger or fear. See the tattoos for what they are, a story.
What do you think of women with tattoos?
Well, massive tattoo coverage is not really my bag.

Personally (and I know this is one fellah's preference) I'm more appreciative of sleeves and such on men than women. I can't quite put my finger on why, though it has somewhat to do with liking the aesthetics of women's limbs undistracted by tattoos.

All that said, seeing a heavily tattooed woman doesn't freak me out or make me not like her. I will make a weak assumption that she's likely more untraditional than an unadorned woman, but that's about all I have to go on. I will say, I've found that people with tattoos often like to talk about them, so it can be a nice icebreaker.